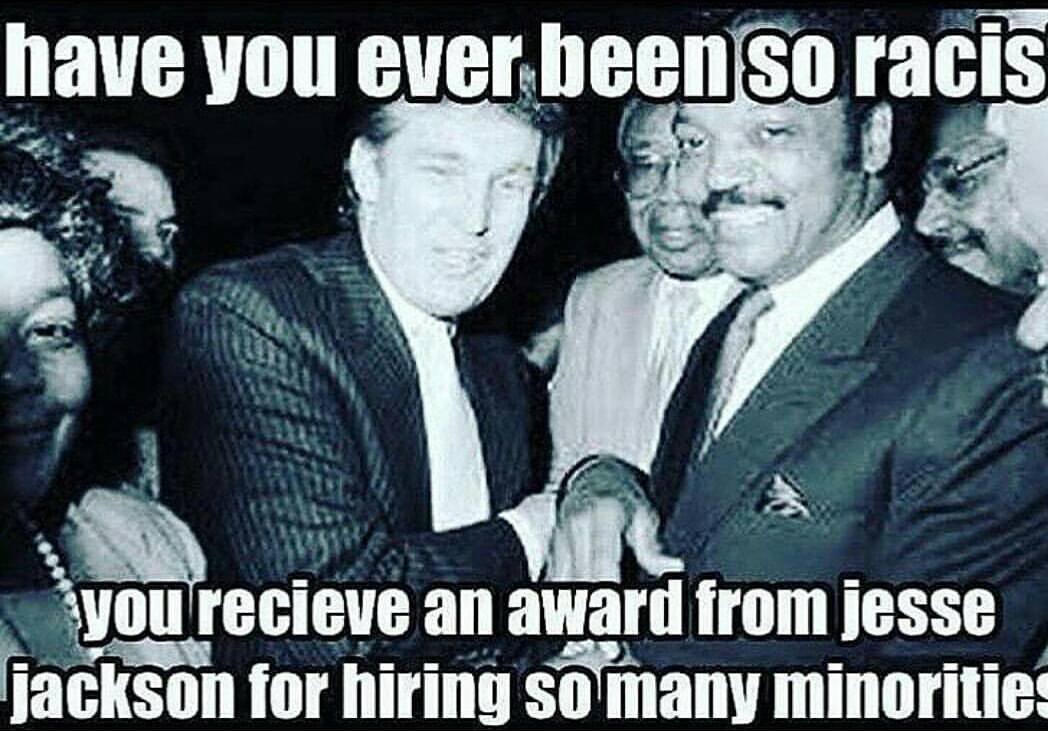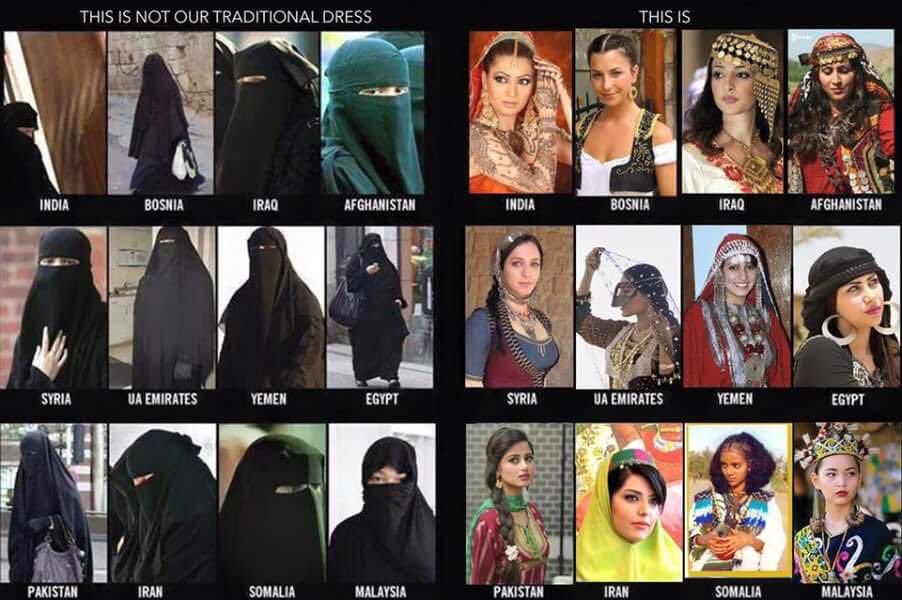 DemonRats claim to love USA but:
– Hate the Potus – Hate the flag – hate the Constitution – Hate Capitalism – Hate Judeo-Christian values – Hate thanking our veterans & officers – Hate minorities who think for themselves – Hate American exceptionalism
They're nothing but violent liars.
Join us on https://trumptrainarmy.com/ for this and other great awakening stories. Truth lives here. Join Today and help spread the word. https://plus.trumptrainarmy.com/membership-account/membership-levels/ Patriots United. Join Now. Join today and enjoy free speech chat, no suppression of Christianity, conservative ideas, or truth. Freely show support of President Trump!!!! Unlimited follows and unlimited following.